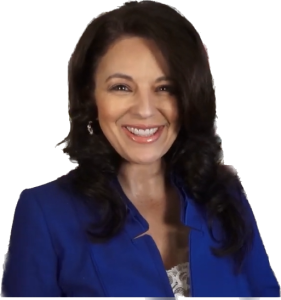 Tested Trusted Tried and True
Dr. Julie Blair is a spiritual advisor, professor and consultant who  lives with an overriding passion to see people's lives transformed through a renewing of the mind.
TRANSFORMING NOT CONFORMING
 With a no-nonsense attitude and a simple common sense approach; she is reaching and influencing the world in a refreshing thought provoking manner that brings forth transformative changes in her clients and those she is called to serve.
Abandoned to the Mountaintop
Born to a single mother with no life skills; Julie was abandoned at age 3 and lived in a foster home until age 5.  She was adopted into an abusive home although she learned many life lessons of survival, business and ethics. Additionally;  she learned the importance and art of manners, grace and elegance.
 She started her first business in fourth grade and became a published author at age 11. At age 15 her adoptive parents put her in a homeless shelter where she applied the lessons she learned and engrained skills helped her graduate high school to continue to earn a PhD, build an international build business and help others achieve their goals.
Julie Blair has been using her life to help other succeed and stay standing; to move beyond hopelessness of this world to living hope-filled.

Julie Blair has written 5 books and has been a guest on The Today Show, Good Morning Texas, and a contributing writer for Colorado & Company magazine. Her international radio program reaches 3.5 billion daily.