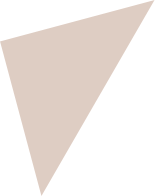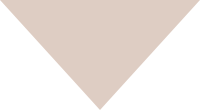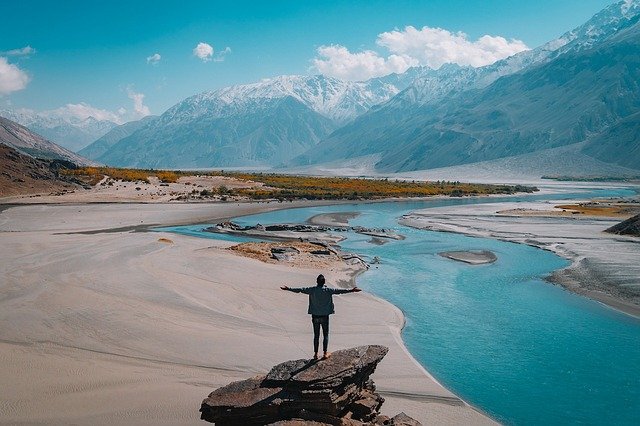 Your true identity exists. It is there; most likely hidden. It is where the real hidden gem of you resides.
Read More »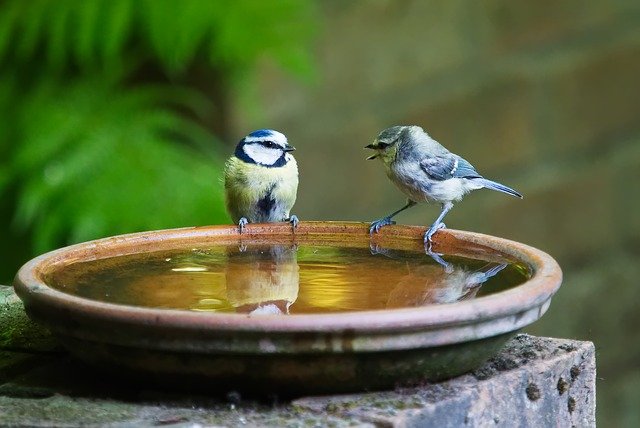 Dating is supposed to be fun. It's supposed to be exciting. It should be filled with great exploration and discovery
Read More »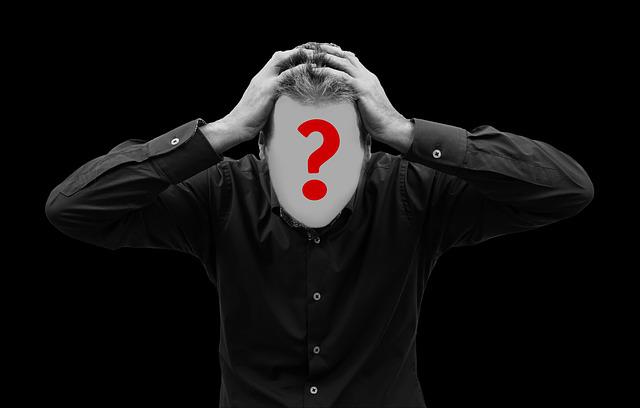 You were fearfully and wonderfully made; separate from anyone else. Period. How to keep your identity in a relationship is
Read More »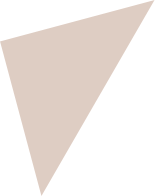 Get my tips directly now! Ready to start?
Pellentesque id nibh tortor id aliquet lectus proin nibh nisl.