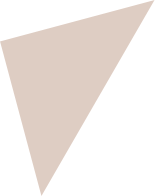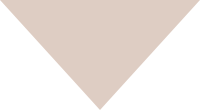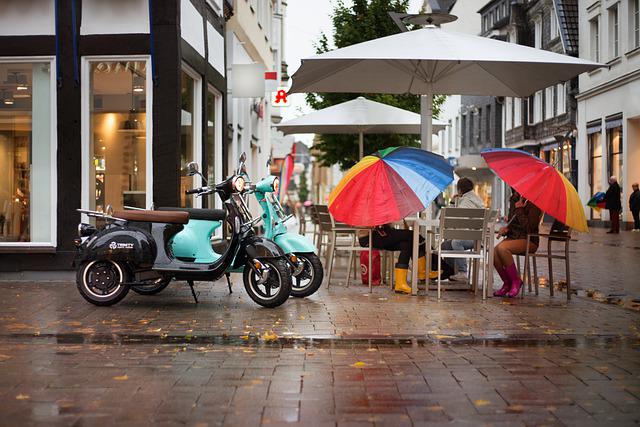 As the pace of society and technology increases; the art of conversation proves to decrease. Conversations around the dinner table,
Read More »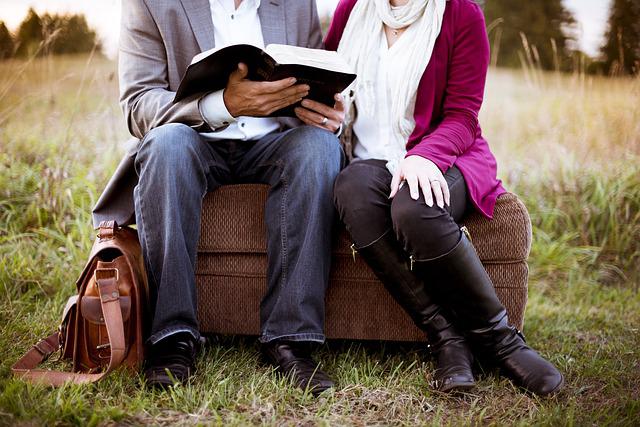 If you ask someone who's been married for 50 years or more how they stay that way often the reply
Read More »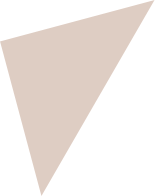 Get my tips directly now! Ready to start?
Pellentesque id nibh tortor id aliquet lectus proin nibh nisl.